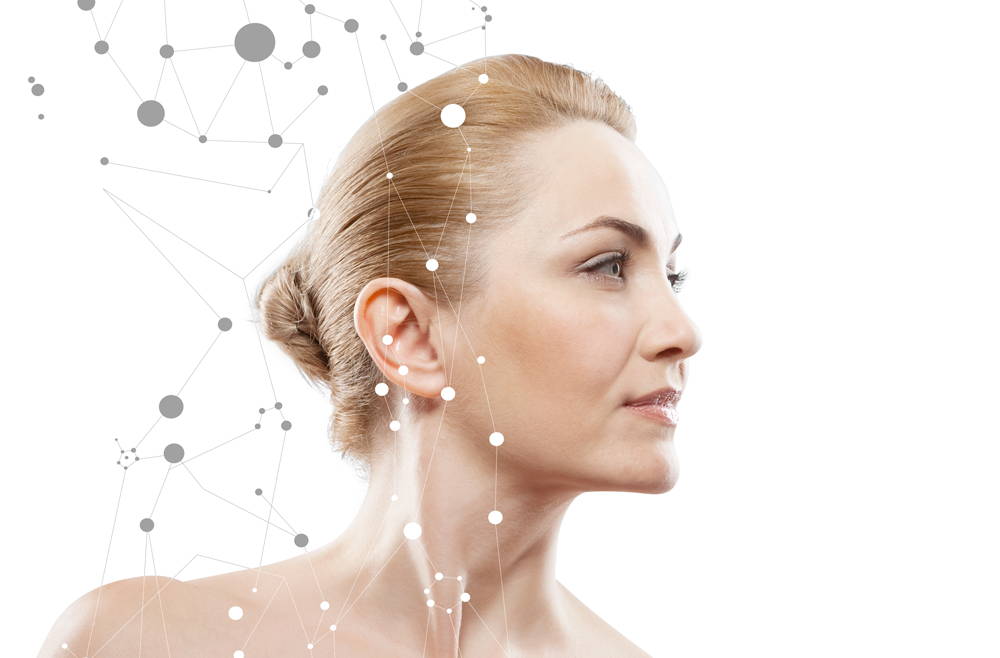 Visibly Younger-looking Skin, Hair and Nails with Immune Support
100% Natural & Scientifically-Formulated

Noticeably Younger Looking Skin

Enhanced Collagen Synthesis

Cellular support for hair, skin and nails
"Every decade your body ages with a visible compound effect.
You clearly see the evidence of this on the surface, as the health and strength of your skin, hair and nails deteriorate at an ever-increasing rate. Alarmingly, the same things are happening to us on the inside, resulting in declining immune-function and energy levels. Without help this process can feel rather bleak"

THE BATTLE AGAINST AGE & DISEASE
The timeline of our body's physical deterioration can be directly correlated to the natural depletion of an incredibly powerful molecule, one found in all of our cells. A highly researched molecule that is known to deplete by 10% with every decade we age.
Yet very few people outside the medical community are aware that this substance is the most powerful antioxidant known to man. An antioxidant so powerful it not only protects every cell inside our body, but it also regulates the action of all other antioxidants we get from our diet.
It is no surprise that this molecule has more than double the number of published research studies than Vitamin C!
This crucial substance in our cellular makeup strongly effects the ageing process for all of us. Moreover, it is directly linked to optimum immune function and the detoxification of our liver and brain, helping to protect us from degenerative disease.

SCIENTIFIC BREAKTHROUGH IN CELL AGEING, REPAIR & IMMUNITY
To date, this important breakthrough in the science of cellular degeneration is currently only understood by industry leading physicians and nutritionists.
Our research and development over the last 7 years has been devoted to this revolutionary field of science. What is the most powerful antioxidant, anti-ageing and immune boosting molecule in all our bodies?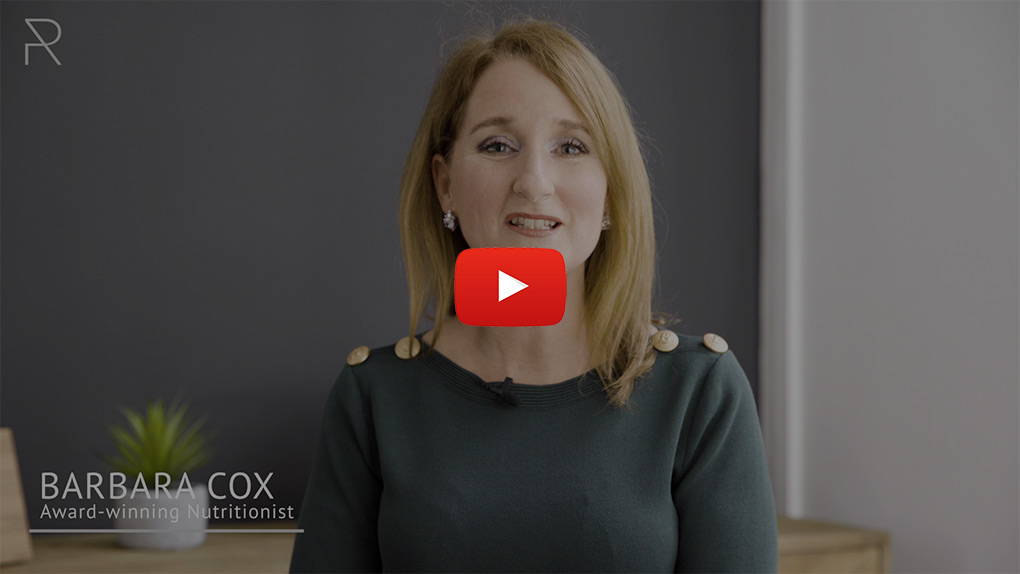 GLUTATHIONE (pronounced: gluta-thione) ...

Studies have shown that conventional Glutathione supplements are ineffective – being broken down in the gut and failing to reach our cells where they are needed most.
Glutathione injections are a popular method of increasing glutathione levels – particularly in the beauty and anti-ageing markets – widely accepted as a tool to promote the skin's appearance. Whilst this is both expensive and intrusive, studies also suggest it is not sustainable and in some instances, can even be harmful.
EFFECTIVENESS AT A CELLULAR LEVEL IS THE MOST CRITICAL CONSIDERATION
Despite so many companies heavily marketing different forms of Glutathione supplementation, there are many questions as to their long-term effectiveness and more of concern - whether long term supplementation can have a detrimental effect on the natural production in our cells.
Our many years of research and development has been dedicated towards optimising our cells natural glutathione production.

Our revolutionary patented formula is 100% natural and has been scientifically-formulated to provide a safe yet potent source of Glutathione precursors – the building blocks our cells need to produce this multifunctional antioxidant molecule.

THE MOST NATURAL SOLUTION FOR THE HUMAN BODY
Better health starts at a cellular level and REGENATIVE is the tool you need to change the way you age.
Feel (and see) the REGENATIVE difference risk-free with our 28-day health guarantee.

Better Health Starts at a Cellular Level
REGENATIVE is a protein supplement unlike any other, providing a safe and natural source of Glutathione precursors - the building blocks required to facilitate production of this crucial antioxidant molecule.
Glutathione works from within our cells and is essential for keeping our cells and mitochondria functioning optimally. As we age, levels diminish – contributing to increased oxidative stress, ageing and degenerative disease.
Improving Glutathione levels results in improved antioxidant status, enhanced immune function, detoxification, energy regulation and recovery support.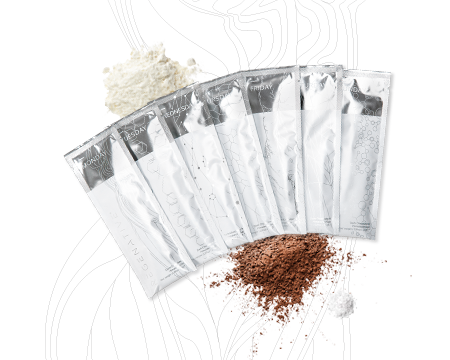 Everything you need for better health
Take the guess work out of a healthier, younger feeling life.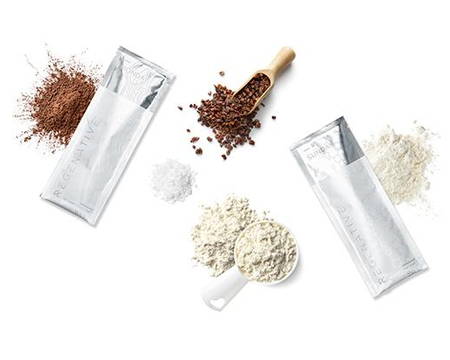 Beautifully Convenient, Unexpectedly Delicious
Better health, delivered to your door. A daily health supplement thoughtfully packaged in individual serving sachets for maximum bioavailability and convenience. REGENATIVE is available unflavoured or flavoured naturally with Dark Chocolate and Himalayan Salt.


We're so confident you'll feel the difference, we offer a 28-day money-back guarantee.
HEAR WHAT OUR SUBSCRIBERS HAVE TO SAY...


"After only 2 weeks I started noticing my nails were stronger than they had ever been in my life. Not only that, my exercise recovery was so much quicker. It was clear to me something was happening inside my body, that was making me feel younger than I had done for years."
Justin - London - 48
"3 weeks after starting REGENATIVE my stylist asked me what I was taking for my hair. I just said 'nothing' at first, because I didn't remember buying anything new for my hair. She then said the most remarkable thing... 'I've been styling your hair for over 5 years now and it has never felt this thick and strong, no shampoo or product I've seen can do this to your hair, so you must be doing something different!'
Then it hit me, like a bolt of lightening... REGENATIVE! My husband had started us on the daily shakes a few weeks previously, to help boost our immune systems and help us age healthier. It was the only thing that had changed in my daily routine and the only possible answer to my younger, healthier looking hair".
Belinda - Glamorgan - 45

FREE SUBSCRIPTION BONUSES:
Bamboo counter top box (RRP £10.00) - FREE
REGENATIVE iX-R mixer (RRP £39.99) - FREE